If you've ever been cut off by idiotic drivers this video will give you a justice boner.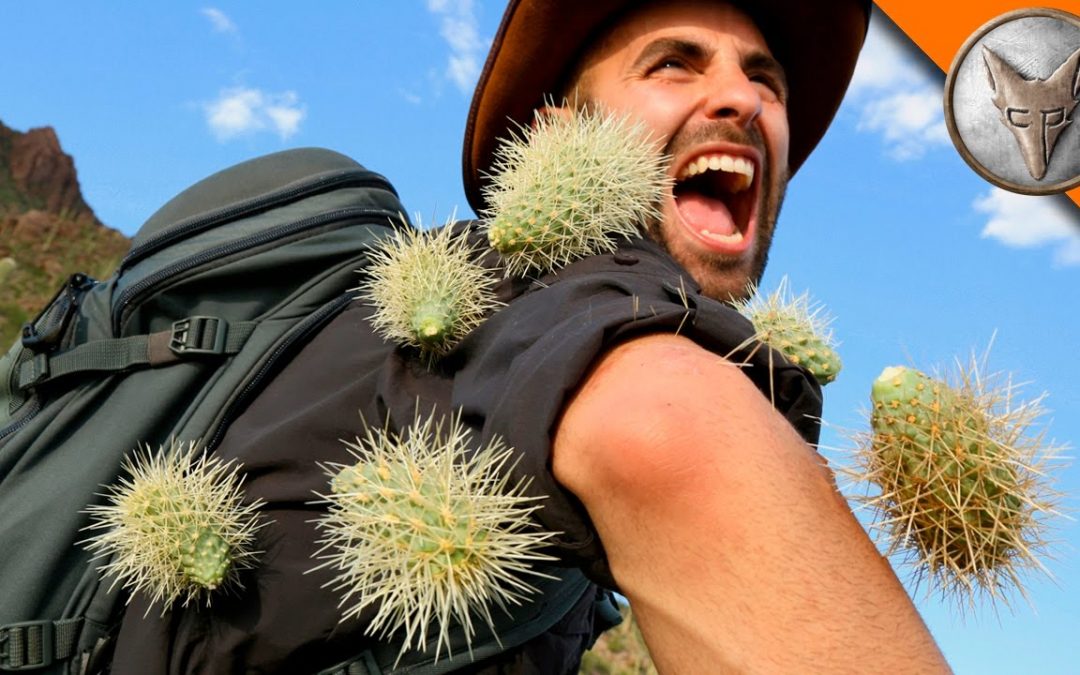 Get ready to witness one of the WORST cactus attacks you've ever seen!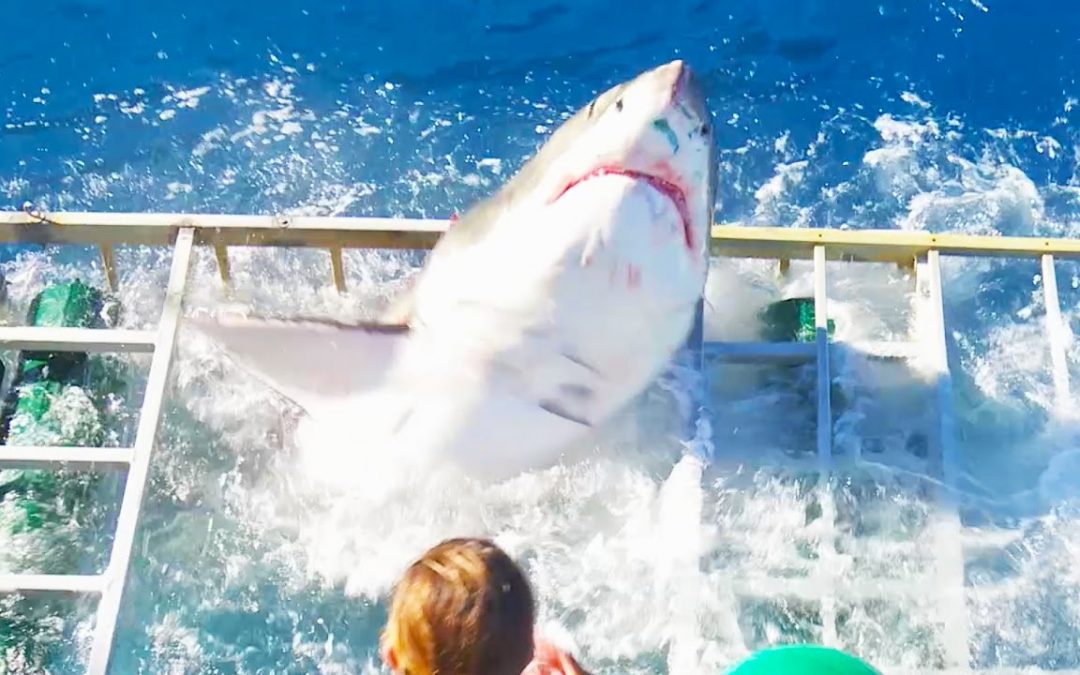 While on a cage diving trip near Guadalupe Island, these divers experienced a very rare event – a Great White shark breaching the side of the cage.